Make a stunning first impression.
Hire our Web Design Services to create a stunning and professional website.
Your website is often the first and only chance to make a good impression to potential clients. It takes a lot of time and effort to make a good first impression. We've been building beautiful websites for over 15 years, helping businesses large and small close the deal.
Whether you're looking for an aesthetically pleasing showcase or a helpful and intuitive website espousing the benefits you bring to the table, our design team is ready to create your beautifully interactive, SEO-friendly website.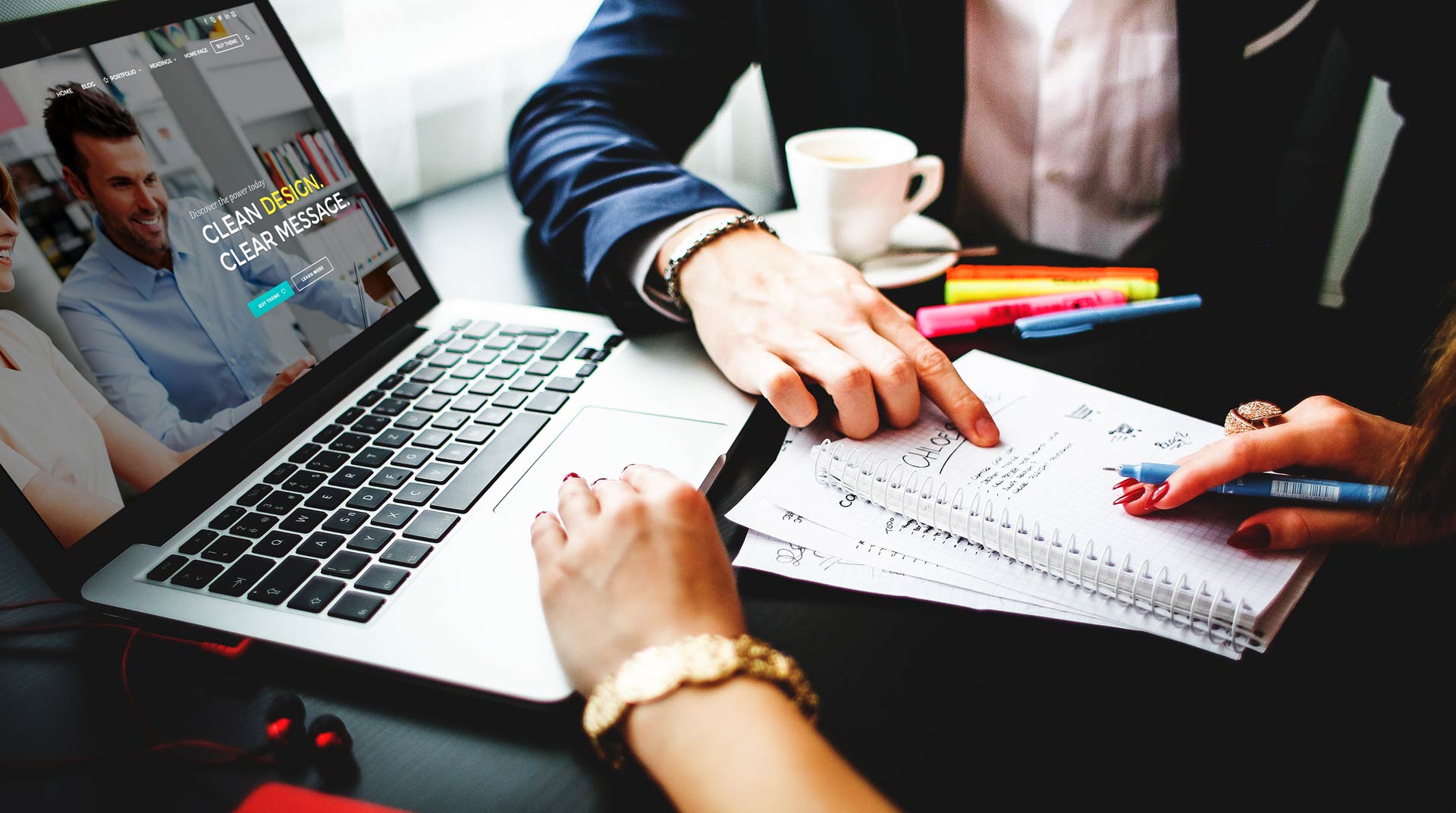 Our Web Design Services
Mobile Designing
Mobile phones have become the most used device by people. Many apps are being developed and listed on App Store and Apple Store. Our design team can create professional and stunning designs for your mobile applications.
Web Designing Services
Design is an integral part of any website. First impressions always count. Our designers always provide clean and professional web designs.
Website Redesigning
Many old websites use obsolete or past their use by date. Our designers can help you redesign your website in a cost-effective way to change the feel of an old website. Bring your site into the present.
PSD to HTML Slicing
If you have a Photoshop design and want to use it on your website, we can help you with that. We can slice the PSD or AI files into HTML and integrate it on your website. We can also add any custom features that are part of the design.
Logo Designing
A logo is a symbol or graphic that becomes synonymous with your business.  Our designers can create your business a logo to be proud of.
Graphic Designing
A picture is worth a thousand words, is a well-known saying. Many of our clients believe in that. Our designers help by creating graphics to meet their exact requirements and specifications.
Latest Web Design Services Work
That's what they said
"I love the fact I can reach out to Simple iD anytime to make changes to our site. Its completed very quickly and the staff our so friendly."
"We wanted an affordable website that would engage our clients. Simple iD created a beautiful on time and on budget. I would thoroughly recommend."
"Our website is the main driver of our website. Thousands of bookings each month. We rely Simple iD's secure hosting to ensure our business continues to operate."